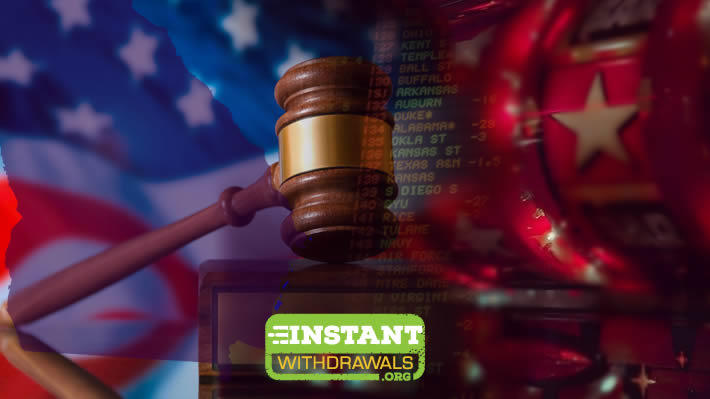 Lawmakers in the US state of Georgia are once again mulling over the idea of legalizing all forms of gambling to provide funding for the HOPE scholarship program. This would mean a new state allowing landbased and online casinos.
The state legislature is exploring possible economic benefits that could be reaped if gambling were expanded within the state. There is talk of bringing casino gambling and horse racing to the state. To do so, however, residents of the southern state would first have to approve a constitutional amendment allowing such an expansion.
Brian Kemp, Georgia's governor, has made it clear that he opposes casino gambling. He did, however, say that he would not stand in the way of putting an amendment before the state's voters as long as it would guarantee that the resulting revenue would go to benefit the HOPE program.
Supporters of the changes say that expanding legal gambling in Georgia would bring thousands of jobs to the state and give millions of dollars to the HOPE scholarship, which is currently funded by the Georgia State Lottery.
Jennifer Roberts, associate director of the International Center for Gaming Regulation at the University of Nevada, Las Vegas, suggested that there is a valid case for expanding gambling within Georgia simply because the state is relatively isolated from other gambling centers, as well as other factors.
"In general, gambling does bring economic benefit to states," Roberts said. "But any form of gambling is a policy decision for each state. Policymakers have to decide what the smartest approach is for their state."
Of course, there are those who are not so optimistic about what legalized gambling would do for the state. Conservative and religious groups have expressed their opposition to the expansion, saying that gambling is an addictive habit and an immoral activity that brings crime. Others are questioning the revenue predictions that have been put forward, citing the fact that as more states allow gambling there will be more competition for customers.
State Representative Wes Cantrell, a Republican and pastor has been very outspoken about his opposition to expanding gambling in Georgia. He blames poor management of revenue generated by the Georgia Lottery Corporation for problems with the HOPE program.
State law says that education programs should receive as close to "as practical" 35% of revenue generated from lottery ticket sales. He believes that the law should be changed to concretely require 35% of lottery sales go toward education programs.  "The long-term stability of the HOPE scholarship would not be in question if the Georgia Lottery Corp. had not been allowed to break the law consistently since 1997," he said.