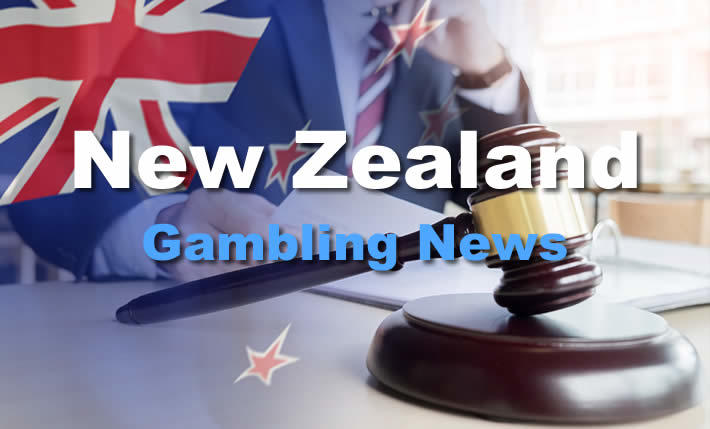 With a growing number of casino consumers in New Zealand experiencing problems with gambling, the country's industry has been working actively to come up with ways to enhance protection. One of the biggest threats seems to be coming from offshore gambling sites.
The groups which have been cited as requiring better protection against gambling-related harm are mainly minors and those who have experienced negative effects because of their gambling activities.
Fiona Cambridge, a PGF Services counselor in Dunedin, says that the government needs to move to up legislation to protect vulnerable players in New Zealand. Even though gambling operators from outside the country are not permitted to advertise to New Zealand residents, they still have ways of funneling internet players to their platforms.
It is for this reason that the industry has begun putting stricter advertising guidelines in place. Some states have gone as far as banning gambling ads completely.
They Don't Contribute To The Community
Internal Affairs Minister Tracey Martin pointed out that overseas wagering is, in fact, legal. In the past 18 months alone, consumers from New Zealand have spent about $380 million with offshore gambling operators.
The problem, however, is that offshore gambling operators don't contribute anything to the community through funding grants as the domestic operators do. She believes this is a key point and holds up the UK gambling market as an example. Bookmakers there joined forces to proactively strengthen the industry by working together to prevent gambling-related problems.
Options On The Table
The community seems to agree that the domestic gambling content creators and distributors have to act responsibly and offer consumers some sense of protection.
Several solutions have already been proposed. Among them are establishing a licensing system where providers will have to meet specific criteria in order to offer their services to New Zealanders legally. Others have proposed using geo-id technology to block access to offshore gaming sites or banning the use of credit cards as payment methods for online gambling. Numerous jurisdictions are also working on establishing a trustworthy self-exclusion to help players protect themselves.
The public consultation on the matter runs until the end of next month. People are encouraged to make a submission, especially if they or anyone they know has lost money to a gambling operator from outside of the country.
As we know, blocking online casinos is not the right answer. People will keep playing if they want to. The right way is to regulate the activity and offer customers what they want: play online casinos. And at the same time, proper regulation to protect the ones that need it most: people with gambling problems and youngsters. This should include tight controls to gambling advertisement and a fund to help people in need.