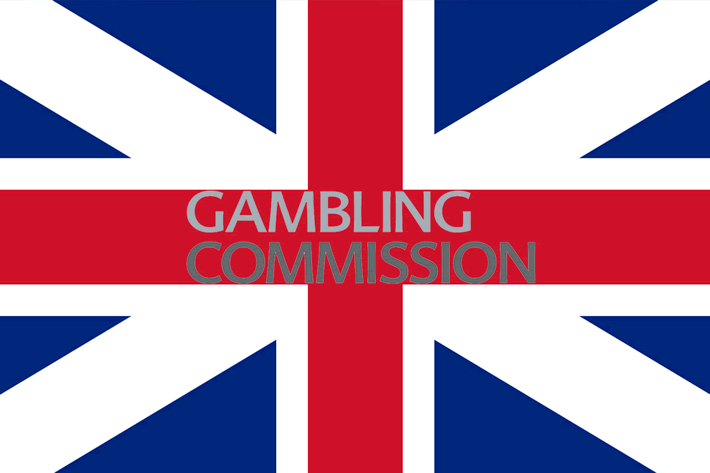 Along with sending out a reminder to online casinos that new rules for identity and age verification are now in effect, the United Kingdom Gambling Commission (UKGC) has put together a new system intended to better measure gambling-related harm among children and young people. Ipsos MORI developed the system, in collaboration with GambleAware, the Advisory Board Safer Gambling, and the UKGC.
The framework they've developed divides potential harm from gambling into four major groups: finance, development, relationships, and health. These four main categories and the various issues that fall within each of them were decided upon collecting input from young people, gambling industry professionals and those experienced in working with young people.
Ipsos MORI developed questions based on opinions recorded during an expert workshop that included youth workers and gambling industry professionals. They also held focus groups with young people. These questions will now be included in the UK's annual survey, the Young Person's Omnibus, which is given to school-age children across the country. The first results are expected back later this year.
Once the Commission and its partners have the collected survey data, they will work to determine which of these initial questions appear to be most effective for monitoring young people who are gambling. From there, youth in the 11 to 16-year-old age group will be asked those questions each year to help gauge gambling-related harm within the age group.
Here you can find the best UK online casinos that are working within the UKGC frame. Here you can also find the best online casino banking for UK citizens.
UKGC – Gambling & Children
Helen Rhodes, UKGC programme director, said, "Gaining a better understanding of the impact of gambling on children and young people is a key priority for the Commission. This newly released framework will provide critical insight into the range of harms that young people in Britain can experience and will help greatly in concentrating the National Strategy's prevention and education initiatives where they will have the most impact."
The director of research and evaluation at GambleAware, Clare Wyllie, explained, "This initial framework is designed to help guide and focus research and action to reduce gambling harms in children and young people. We encourage other researchers to build further evidence to develop the framework, so together we can move faster and go further to reduce gambling harms."
The UKGC also issued a reminder to current license holders about new identity and age verification rules coming into effect.
As of May 7, the name, address, and date of birth of all customers must be verified before they are allowed to gamble.
Operators, however, are not permitted to confiscate customer funds if the verification process has not been completed by May 7. The Competitions and Markets Authority ruled last year that players are legally entitled to money they have deposited, winnings as a result of gambling with those deposits, and bonus winnings where the relevant bonus conditions have been met.