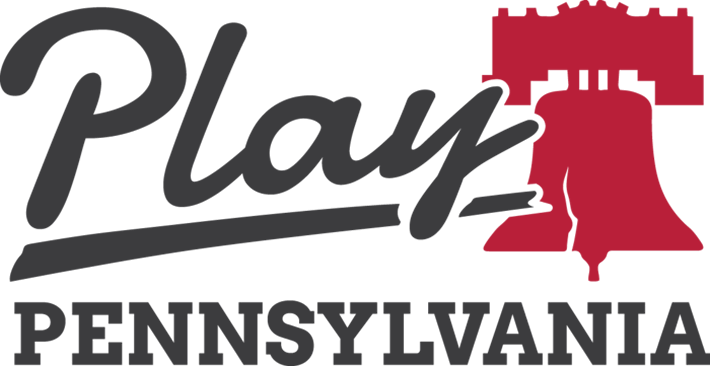 The state of Pennsylvania's recently regulated online gambling market has been in operation for sixteen days now and generated an astounding $812,306 in revenue. Customers' total handle during that time period was $49.2 million.
The state's online market went live on July 15. The Pennsylvania Gaming Control Board (PGCB) has the numbers since then broken down as follows: As far as game categories go, numbers were split almost evenly with layers putting down $23.8 million on online video slot machines and $25.5 million on table games.
The three operators that launched online casinos in the state earned revenue totalling $517,712 from slots while the take from table games came to $295,594. SugarHouse Casino, which is operated by Rush Street Gaming, contributed more than half of the total revenue—$442,796. Customers there laid out bets worth $10.1 million on slots, earning the casino $261,869. $5.8 million was wagered on their table games and brought them another $160,927 in profit.
Parx Casino turned up second place numbers with a total revenue of $260,124. They took in wagers totalling about $10 million on slots while keeping just $139,903 for themselves. Somehow they managed to get wagers nearly doubling that amount at table games—$19.3 million—but somehow generated even less profit, coming in at only $120,221.
Last in the rankings was Penn National's casino which had wagers totalling $4.1 million and revenue coming to $117,284. $115,940 of that came from online slots while $13,446 was generated by table games.
Tax revenue for the first 16 days of Pennsylvania's iGaming industry was just as impressive. Online slots were responsible for 34% of the overall taxes generated, bringing the state $176,022 with $67,303 from the 13% country grants tax. Table games are taxed at a rate of 14% and contributed $41,243.
Sports Betting Breaking State Records
July also proved to be a record-breaking month for the sports betting industry in Pennsylvania. Operators reported a handle of $59.3 million, of which $39 million came from online wagers. The amount breaks the previous record for the month of June, which was $46.3 million. It is also the first time that online sportsbook wagers surpassed retail wagers.
Impressive Totals
Overall, gambling within the state of Pennsylvania generated $5.1 million in revenue and $969,727 in taxes. Out of that, $2.9 million in revenue was generated by online gambling venues, even though only four operators had launched online services.