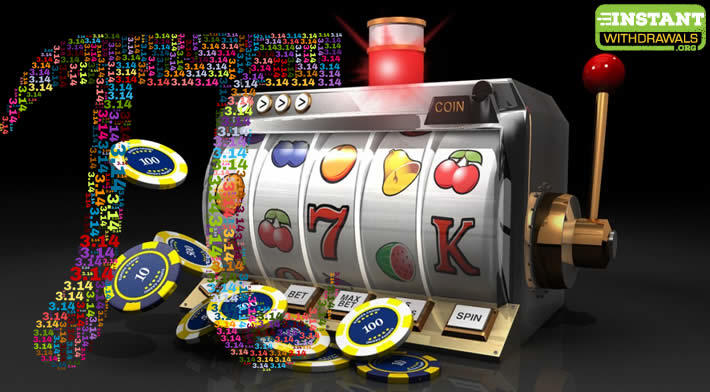 The latest research from the American Gaming Association reveals that a record 49 percent of American adults express a favourable view of the casino gaming industry. This all-time-high result, 4% higher than in 2018, is driven by the perception that the industry provides high-quality, innovative entertainment but also helps local economies and creates jobs.
The American Gaming Association is a trade group that advocates for and supports favorable gaming-related policies by highlighting the industry's positive economic and social impact. One of the organization's core activities is to inform policymakers and regulators through research such as the American Attitudes on Casino Gaming 2019 executed in September 2019 among a national sample of 1,000 registered voters.
"The favorability of our industry has never been higher," says Bill Miller, president and CEO of the AGA. "As gaming expands across the U.S. and more Americans engage with our industry's offerings, they see firsthand gaming's positive impact on local economies and its value as a community partner. I'm committed to continuing the association's work to translate gaming's vast popularity into political capital, one of my top priorities for AGA."
The new research shows an increase in terms of casino visits, a trend which is expected to continue. As many as 44% of American adults claim they have played at a casino in 2019 (+9% vs 2018) and more than 120 million (49% of adult population) states they will gamble over the next 12 months. Two-in-three Americans believe that the gaming industry provides high-quality entertainment and more than 60% percent perceive casino entertainment options as innovative. Furthermore, 71% of Americans are convinced that casinos create jobs, 57% says that casinos help local economies and 49% that they help the communities where they are located.
These findings are consistent with the U.S. gaming market financial performance data. The gaming revenue in 2018 was the highest-ever $41.7 billion (+3.5% vs 2017) and $9.7 billion was paid in gaming taxes to state and local governments. The commercial US casino sector not only celebrates its fourth consecutive year of revenue growth but has also in 2018 outpaced the national economic growth rate. This is largely due to a rapid expansion of legalized sports wagering fueled by the Supreme Court decision to revoke the Professional and Amateur Sports Protection Act, and the AGA expects the growth to continue as more states regulate sports betting.
"Year after year, the commercial casino industry has reaffirmed its role as an economic powerhouse in the United States," says Bill Miller. "Growth in the commercial gaming sector enables the industry to continue to reinvest in communities, enhance partnerships with small businesses and nonprofits and provide career opportunities for nearly two-million American workers."
This scenario can only be understood in a healthy environment, where players are in control. Please don't gamble more than you can. If you feel like you are in trouble, please seek help. Be part of a better gambling community.