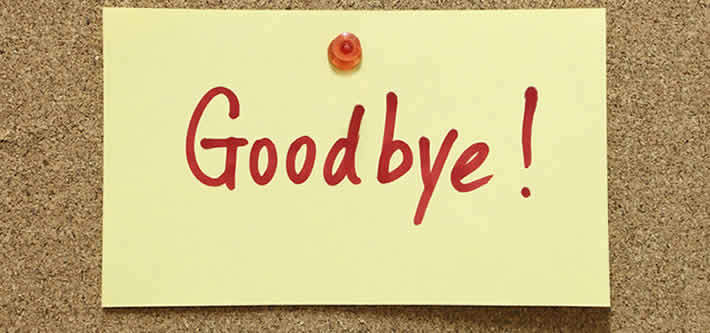 During this month, October 2017, we received news directly from UPayCard personnel letting us know that the company is no longer accepting gambling transactions.
As you may quickly understand, this removes one of the best payment methods that were accessible to USA players. Not only was UPayCard available at many USA casinos, but withdrawals were much faster, comparing to other solutions. Fees were reasonable and gamblers had a great option to send and receive money instantly.
Now what? What do we do? How can we get our casino earnings fast again?
First of all, there's no need to panic. USA online casinos existed long before Upaycard and will continue long after. They weren't the biggest player on the market, but a very convenient one. Same payment methods are still relevant and combining them will probably give you some edge.
Here are our new top picks for fast deposits and withdrawals:
VISA
Bitcoin
MST Giftcard

Instant Deposits


Not available for Withdrawals

Instant Deposits


Also available for Withdrawals


Instant Deposits


Not available for Withdrawals

Not Anonymous


No Fees to deposit

Anonymous


Very low fees


Discrete – No financial information disclosed


$5 per transaction

Some USA Casinos Accept it
Check Review

Few USA casinos accept it (slow pacers)


Check Review
Best Alternatives to UPayCard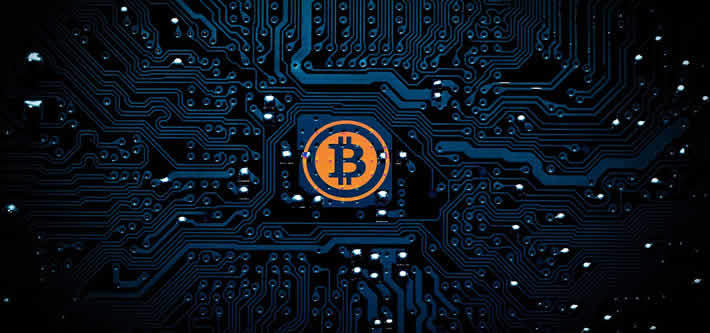 As mentioned previously, there are still many deposit and withdrawal methods for USA casino players. The problem is that while many allow you to deposit, there are less options when it comes to withdraw your winnings. The best solution is to combine some of them, for example, using your VISA credit card to deposit and Rapid Transfer or Wire to withdraw. You can also use Bitcoin both ways – if you got some – but remember, everything depends on which payment methods the casino accepts.
Let's move forward with our analysis…
Credit Cards
VISA is a widely accepted deposit method but USA players cant use it for withdrawals. MasterCard casinos are also available, same case about withdrawals.
Your transaction is processed instantly and you can get to play almost immediately, after registering at the venue. There are no fees and you will need to provide your credit card details at every new casino you want to play. Of course, there are some set backs inherent to this method. No anonymity, identity theft cases and no withdrawals are the first that come to mind.
Gift Cards
Is a great option for the ones who prefer to keep their gambling habits discreet. Players choosing this method will be able to deposit but not cash out using it, as it happens with any credit card. Limits are lower and transactions are not instant, since you first need to acquire the gift card. MST Giftcard is a popular option which you can try if you don't mind waiting a little.
Bitcoin
This is the best option for the ones who own the digital currency. Clearly, most of the people don't have Bitcoins so this becomes a problem. I'm not even close to being a financial guru, but it looks like Bitcoin is a great investment option, besides the benefits of gambling with it. You should consider buying some if you are a regular casino player living in the United States.
We recently published a great article about Cryptocurrency and Online Gambling that I suggest to check if you got some spare time…
Bitcoin is a great replacement for UPayCard, for several reasons. First of all, you can deposit and withdraw your casino earnings instantly. Any transaction takes a couple of minutes making the process very dynamic and efficient. Fees are low, comparing to other U.S friendly payment methods and more casinos are accepting it as we speak.
Anonymity is another great factor that should be taken seriously. You don't need to provide your financial details, and that's great. Of course, we mentioned that Bitcoin is not completely anonymous since you need to provide your details when you purchase them. Nevertheless, you are completely safe in the Online Gaming World. Bitcoin definitely offers "higher levels" of anonymity that many players are looking for, including protection against identity theft.
Wire Transfers
One of the most common withdrawal methods for USA players. It comes with some delay (1 to 3 days) and fees. Some casinos require higher sums to be transferred, so it might become a problem for players who need to wait. They may be tempted to play and then lose their earnings, so caution and self control is needed here.
Another downside is that you need to disclose your financial details and trust the casino to protect this information well. You will have to provide them again every time you register at a new venue, so you must be prudent while choosing a new online casino.
Checks
UPayCard closure to the US Gambling Market reminds me why Cheques stay relevant. In any other circumstances I wouldn't be able to understand why people still use them, but I do. The U.S market is deprived of efficient payment methods, even more in the case of withdrawals. USA casino players may have to wait up to 2 weeks to receive their earnings by using this method.
That is still better than falling on the hands of some rogue brand promising the impossible. Stay safe. Wait if you have to wait. Is preferable to receive your earnings with some delay, than not being able to cash out at all.
Western Union / MoneyGram
These electronic transfer methods become handy in the US gambling market. No one would think about using them in England, for example. In the United States, casino players can choose this method and make an online transfer, without having to physically go to one of their branches. Fees are high, way higher than in any other payment method mentioned above.
In this case, players may have to collect some earnings before cashing out, due to high transfer fees. You don't want to pay more on fees than the actual money you are cashing out… right? Again, caution and self control is needed here.
You can both deposit and withdraw funds from your casino using this method. Deposit doesn't really worth it, since there are many alternative methods with lower fees. The important thing here is understanding that while transactions are safe, they are still processed by human beings, so there's some extra delay inherent to the method.
Rapid Transfer
It's a great solution available at all online casinos belonging to the BOVADA group. It is similar to wire transfers, but they are processed within 24 hours. Players have to disclose their financial information, so bye bye to anonymity and welcome to instant withdrawals.
Another downside is that you can only enjoy them at Bovada casinos, but don't worry: those brands are reputable and safe. We can mention Slots.lv casino and Ignition between their top brands.
Bottom Line
The fact that UPayCard is leaving the U.S gambling market is bad news for casino players. It was a great method that allowed for instant deposits and withdrawals in a deprived market.
For USA players, it feels a little like going back to the stone age, while players located in other countries enjoy much better processing solutions. Don't let that thought put you down and stay strong. The truth is that there are still many alternative options that combined can work as well as UPayCard used to. Check the ones that are more suitable to your gaming style and priorities.
Aiming for fast deposits and withdrawals? Bitcoin and Rapid Transfer are the best options. If you choose the second one, you can only play at online casinos that BOVADA group offer.
If anonymity is your thing, Bitcoin is the answer. MST GiftCards are sort of discreet, but you will need an alternative withdrawal method to get your winnings.
Credit Cards and Wire transfer are a good combination to deposit and withdraw in relatively good timing. If you don't mind about disclosing your financial data, go for them.
Western Union and MoneyGram are good for the ones who cant opt for any other method to withdraw their earnings. They are pricey but still an option. Not recommendable for deposits due to the same reason and better options available.