We've been asked many casino related questions over the year. One of the most frequently asked was "Can I make money playing online slots?". Here is our current answer. We will update it in the future if we discover new ways.
Let's start with the bottom line: the answer is NO, but there are few exceptions.
Short warning before we dig in: slot machines are a game of luck and even you if manage to get an edge over the house, it doesn't mean that you will win every time. In similar way that most players do win from time to time, despite the fact the casino has the edge. But, if you put the odds in your favor, in the long run you will end up with positive balance.
There are 3 ways that we are aware of and we'll use a skiing metaphor to describe them.
Green Route: High Payout Slots + Cashable Bonus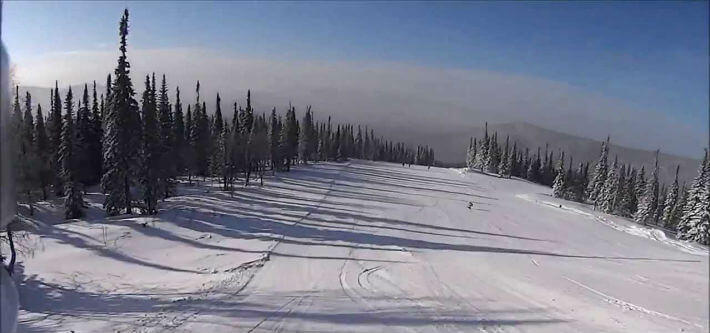 This is the most simple and safest option and can be executed by anyone without ANY additional risk.
How it works:
What brings the odds here in your favor is the combination of picking the loosest slots and using cashable casino bonuses with low wagering requirements.
The reason it can be done online is that many software companies publish the official return (RTP) of their slots, so you can choose the ones that suite our purpose here. In most cases you can just click on the help button on the game screen and find it out. Or you can check our casino reviews – on each one we post the loosest slots the particular site has to offer.
The second part is the bonus: this industry is extremely competitive and the casinos will go very far to try and attract new players. In many cases, they offer a welcome bonus which grants players with an edge above the house. Why they agree to do that? They don't mind loosing on your first deposit, cause they expect you to keep playing enough to lose it back and more.
Example:
Let's use Guts casino as our example. You are given a 100% up to $100 cashable bonus with wagering requirements of 35 times bonus amount; and the best payout slot in this casino, 1429 Uncharted Seas, offers return of 98.6%.
What will be your balance (statistically) after you complete the wagering?
$100 * 35 = $3500 – that's the amount of bets you need to place.
$3500 * 98.6%/100 = 3,451 – That means that completing the WR will cost you $49 (3500 – 3451).
As your remember, you were given $100 cashable bonus to start with. So now, after you finished the wagering you will have $151 in your account, $51 more than your original deposit.
Flaws
This option doesn't have many flaws: it's safe, simple and should be used anyway by all educated players. Of course you don't have to play a high return slot you don't like, but there are plenty for you to choose from.
The main flaw here is that first, not many casinos offer such favorable bonuses. Second, if they do, usually it's just for newcomers or on rare occasions such as Christmas promos and so on. Luckily, there are thousands online casinos out there and you can just search for ones that fit these rules and jump from one to another.
Needless to say, that you won't win every time and this system won't make you a millionaire, but by playing smart you should be able to end up with some extra pocket money and have fun on the way.
Blue Route: Progressive Slots Above Break Even Point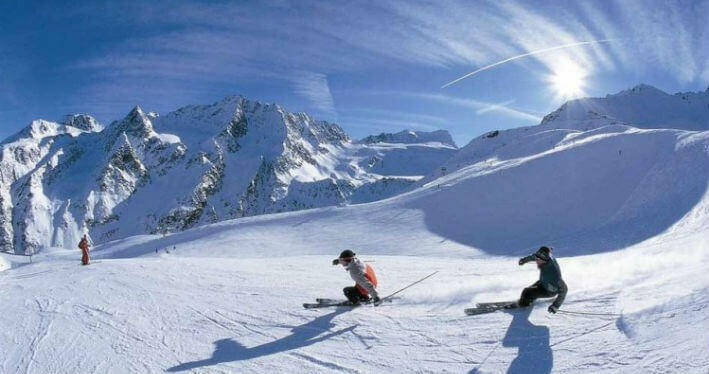 This option is also safe and can be employed by players of all types.
The good part: the payout can be huge.
The bad part: the chances of winning are rather slim.
How it works:
The idea here is to find progressive slots which cross the breaking even point. Breaking point is the jackpot value above which the overall RTP of the progressive slot becomes positive (you have an edge above the house).
The reason why it happens is that the chances of hitting any winning combination are always the same, but unlike with regular slots, in progressive slots the return for hitting certain combinations changes according to the jackpot value.
To simplify our explanation, let's ignore all payouts besides the progressive one. Let's say you have a 1 in 10 million chance to hit the main jackpot. When the jackpot is worth $1M, it's clear that the house edge is enormous. But what happens when they jackpot stands on $15M. In this case you have an edge above the casino. Things are not that simple of course and you need to include the "basic" payout of the slot in the calculation, but you get the point.
This scenario happens more often with progressive video poker or blackjack, but from time to time happens with slots as well.
Example:
Let's use Microgaming SupaJax video poker as an example since it's going to cross the breakpoint any day now. Its current value is $45,000. When it crosses $52,000 the expected RTP of this game will be above 100%.
Black Diamond Route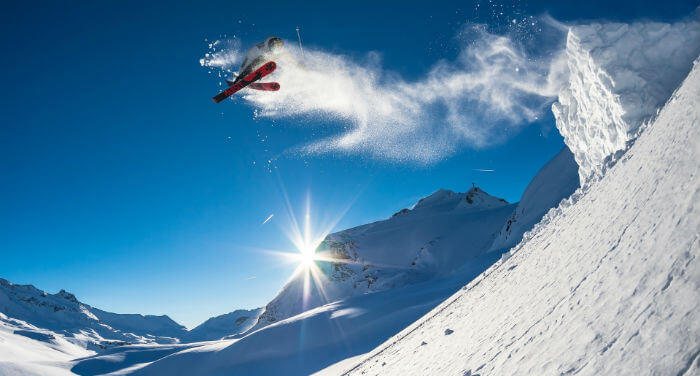 This option is definitely not for everyone. To be honest, I never fully understood how it works and never had the guts to try it out.
How I know it works? I saw someone do it for over a year while I was working in online casino.
How it Works?
The idea, as I was explained, is that the algorithm of online slots is pretty smart and it keeps the slot in certain RTP range. Basically, what it means that at certain point the slot has to pay.
The problem is that when it comes to online slot machines, there can be 100 players playing the same slot at the same time, so you have no idea whether it paid or not. You might be losing your pants and someone else just bought a new Lexus.
So, what this guy did he would attack the newest, least visited casino; play the least popular slot (the ones that you need to scroll for 2 minutes just to find it) and play in non-traditional hours (like from 4am to 7am and not on the weekends).
He would make the maximum deposit and then sit on the same slot hour after hour and just hit spin. If he run out of balance, he would immediately deposit again and continue. There were nights that he would deposit 5-8 times until the slot hits. The moment it happened he would stop playing and cashout. He did that because he was afraid the casinos will catch him using a system, but cashing out after big wins is a rule that all players should follow.
Over the course of few months, I saw him withdraw nice 4-5 digit every few weeks, until he was banned by the casino ?
Words of warnings
Unlike the previous 2 routes which are simple and "easy going" and should be used by every player, this one here can cost you a lot of money and recommend only for extreme adrenaline freaks.