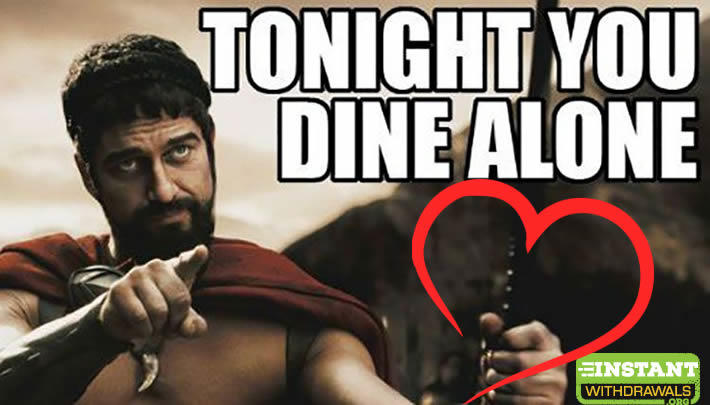 It's that time of the year again. We're in the middle of the shortest month of the year and it is once again time to celebrate all things love and romance and heart-shaped. It's a time for couples to come together and do everything they can to make anyone who's not in a couple feel like a mindless misfit.
If you ask me, though, Valentine's day is designed to do one thing and one thing only. It exists to help line the pockets of jewelers and florists as they lure otherwise normal men into a torturous 24-hour competition to see who can outdo who and be deemed the most romantic by their significant other. The problem, though, is that there's no way to win this competition. There are only a couple of way that things can go right, but a seemingly infinite number of ways that it will all fall apart around you.
So Many Things to do…
Good F'n luck getting into any decent restaurant before midnight if you weren't thinking far enough ahead about a month ago to make reservations — and we know you weren't.
You would have to have planned things out even earlier if the idea was to get some kind of jewelry as a gift. We all know that when those places offer their "special" prices for all of these special occasions what they really mean is, "We're going to over-inflate our prices and then cut them back down to make it look like you're getting a discount, when in fact, we're screwing you over like the idiot we take you to be." Of course, if you go to buy something now, your only choice is going to be between the bottom of the barrel junk and stuff so over the top it would make Beverly Hills brats shake their heads in disbelief. 
And we can't forget the florists, who will undoubtedly show up late, or maybe even not at all. They'd most likely bring the wrong order anyway, or worse, the right flowers with the wrong name written on the card, giving your girl the idea that you've been cheating on her and somehow mixed up the names and delivery addresses. Or, of course, she will just open the door to get her gift at exactly the moment another florist shows up at the place across the street with a bouquet five times bigger and ten times more beautiful than the one she's getting from you.
Even if you Do it All Right!
Even if you manage to do everything right, though, and the dinner is great, and the flowers are her favorite variety, and the earrings set off her pretty smile, there will still be somebody somewhere who managed to do it just one step better. You might run into them while you're out doing your thing or someone at her office will come in and tell her what an amazing and absolutely perfect night she had with her rich fiance. One way or another, the forces of the universe will conspire and gather to undo all that you have tried to do.
What's Wrong With Flying Solo For Valentine's Day?
When you get right down to it, who do you think is really going to have a better time on Valentine's day? Are these crazy couples letting the jewelry stores and chocolate makers guide their time going to do anything other than drive themselves insane trying to keep up? My money is on the ones that decide to stay at home and do their own thing, without caving in to all the pressure to make February 14 absolutely perfect.
I don't know what you're thinking of, but count me among those who will be alone and ok with it on Valentine's Day. I'm going to be sitting right here, doing my thing, playing my favorite games with a plate full of my favorite food and a drink or three having some fun. 
The way I see it, not only am I going to avoid all the stress and anxiety that comes with Valentine's Day, I'll actually have a chance at making some money instead of giving it all away. I mean, when was the last time a classy jeweler or any of your local restaurants handed you a wad of cash and told you that you were the jackpot winner that night? Have you ever walked away from Valentine's Day with more money than you had when you woke up in the morning? I didn't think so.
Make The Most Of A Valentine's Day At Home
So if you, like me, are going to going solo this Valentine's Day, let me give you some tips to help you maximize your fun and fatten your wallet while everyone else is out there bleeding from theirs.
First, if you're one of those people who just can't help themselves and loves to play holiday-themed slots around their corresponding holidays, here are a few suggestions based on love, romance, and everything Valentine's Day stands for. Hit the search function at your favorite casino(s) and look for video slots like For Love & Money, Swinging Sweethearts, Immortal Romance, and Burning Desire.
FortuneJack Casino Valentine's Day Promotion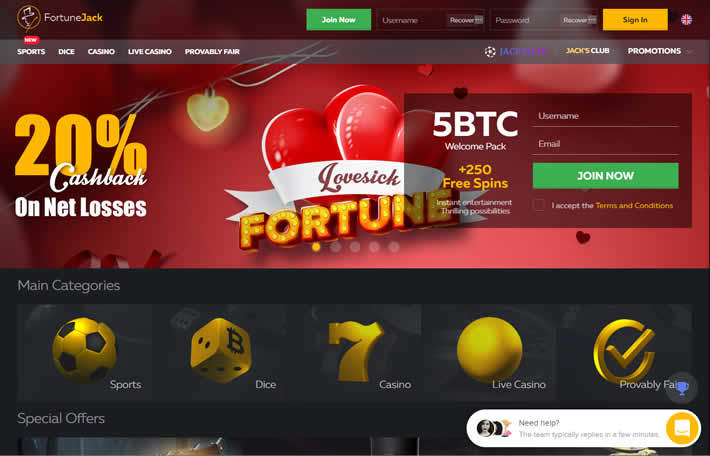 A hot deal you won't want to miss is the Valentine's Day 20% cash back promotion going on at FortuneJack Casino. All you have to do is play on any of the slots below from February 12 through February 14 and FortuneJack will give you 20% cash back on your net loss if you don't come out a winner! Take note, that's CASH back, not a bonus. The money will be yours and you can do whatever you want with it.
Sugar Rush Valentine's Day (Pragmatic Play).
Love Guru (iSoftBet).
Lotus Love (Booming Games).
Cherry Fiesta (BGaming).
FortuneJack is a USA friendly casino and Australia friendly casino. FortuneJack is also a crypto casino, accepting deposits and withdrawals in eight different cryptocurrencies no matter where you are.
Click here to visit this online casino->
Extreme's Valentines Promotion for Crypto Users Only!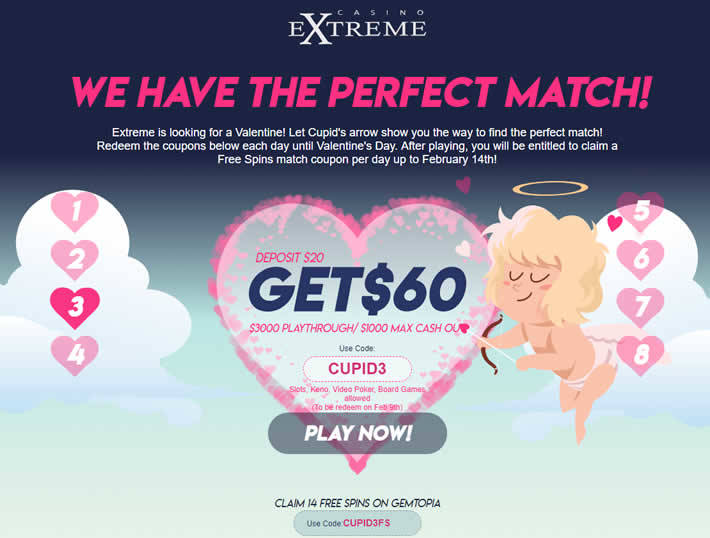 With Extreme casino, you will get $60 by depositing only $20, meaning the casino will triple your deposits. Wagering for this bonus is 50x so think twice before redeeming this bonus code. Cashing out won't happen anytime soon due to the high wagering requirements. Extreme online casino caters mainly to U.S casino players. Top recommendation: this online casino is focused in cryptocurrency. If you are planning to use your cryptos to gamble, then go ahead. But if you are planning to play for cash, be aware that there are many restrictions in processing so I would recommend to check with their finance team before making any deposit.
Click here to visit this online casino->
Vegas Crest Casino Lovely Free Spins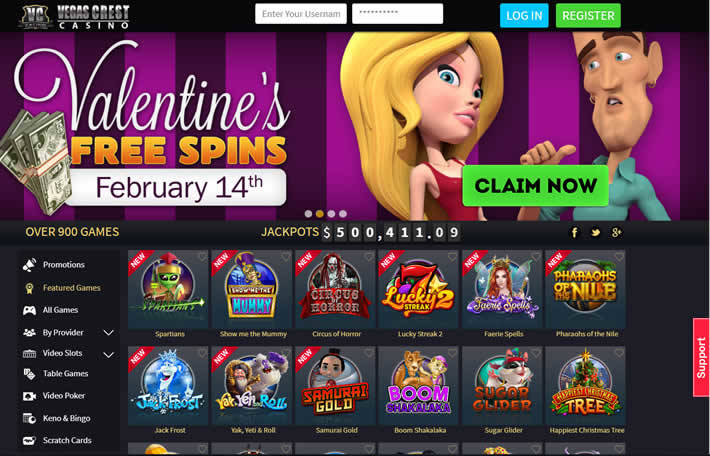 Vegas Crest casino may not be the fastest casino processing withdrawals, but they do offer a great service. So if you don't mind waiting extra 2 days to receive your earnings, you will find a great casino with lots to offer. This time, Vegas Crest offers free spins for Valentine's. You just need to sign up and they are yours to play! This casino is USA and Aussie friendly.
Click here to visit this casino->
Gunsbet Lovely Spins +1 Aussie Friendly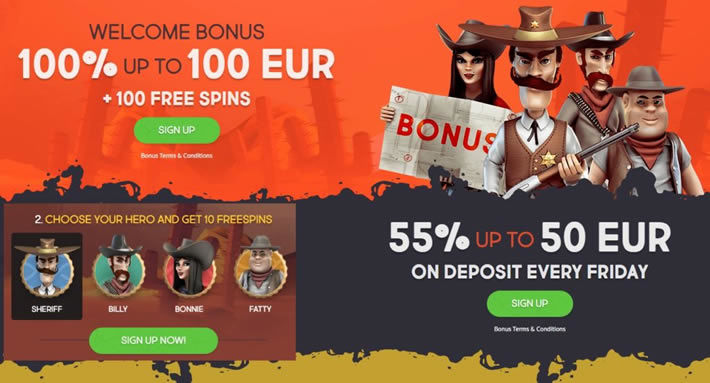 Gunsbet Casino offers a 50% Match bonus + 20 extra spins on Desert Treasure slot. This is an online casino available to players from all over the world, except few countries like USA and UK. Yeah… So if you are located elsewhere, you are good to go.
The casino is well known for paying fast and quite high wagering requirements. So please think twice before redeeming this code, otherwise you may compromise the speed if your next withdrawals.
Click here to visit the casino->
Valentine's at Loki Casino +1 Aussie Friendly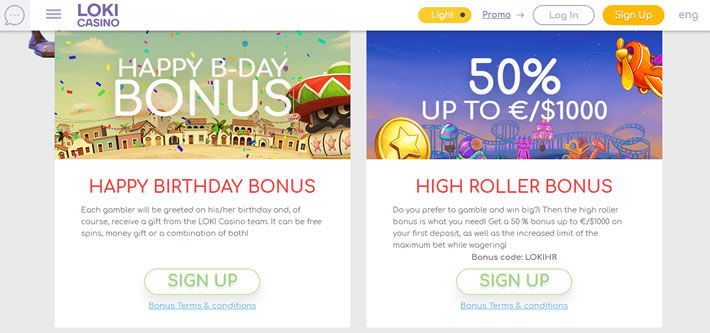 Loki casino offers another 50% match bonus plus 20 extra Lucky Blue spins, BC: LOVELOKI14. Wagering on this casino is not so easy to clear so please read the bonus terms and conditions before redeeming this promotion.
Click here to visit the casino->
Hope you have a wonderful time tonight!