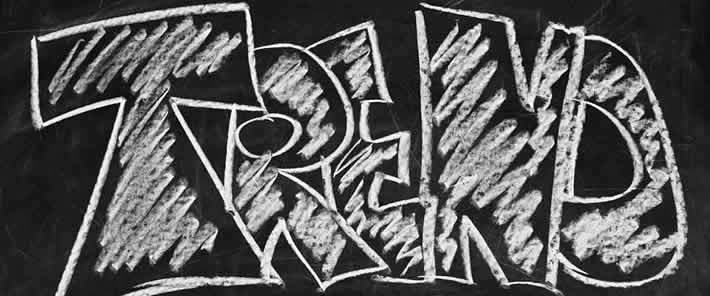 With the rise of computer technologies, one of the industries that closely followed the progress and growth of the online world is notably the gambling industry. The potential outreach and what internet could offer in turns of expanding the market was discovered early on, and the first online casino was launched back in 1994. By 1996, the number of online casinos reached 200 and with the new millennium it continues to go up, together with the number of users, estimated at around 8 millions in 2001. In 2015, just UK online gambling turnover was worth over 3 Billion pounds!!!
Mobile Casinos Soon to Overpass Desktop Casinos
Today, the significant percentage of people who search for any type of online service originates from mobile devices. This is particularly true when it comes to playing games. Over 40% of online gamblers access the casino and the game through a mobile device or a compatible app which in turn results in developers launching every new game with its mobile version or at least compatible to mobile devices. Not only that – some of the online gambling companies are primarily focused on the mobile market and their products are designed accordingly.
Legislation
Not only the developers and casino owners are following the fast pace of technology. Quick and sudden expansion of the new market has brought the need for legislation changes and modifications are now expected. With the wave of profit that cannot be ignored, many US states are preparing for the inevitable, considering gambling bills and joining Nevada, New Jersey and Delaware (where online gambling is already legally arranged) in the near future. According to some recent rumours, Pennsylvania is close to making a final step forward, and New York and California are expected to follow. While USA casino market is opening up, assuming a more reconcilable attitude towards online games of chance, Australia is taking a completely different approach. The latest news from Down Under confirm the introduction of bill aiming to restrict online gambling.
Virtual Reality Casinos
Still, even with its indisputable success, online casinos lacked one thing – the social atmosphere which would attract and even keep the potential users. With a land based casino, this is easy to achieve, but capturing the same decadent spirit was something online casinos were yet to grasp – until Virtual Reality Casino made its spectacular entrance. In 2016, as a first of its kind, Slots Million has proudly been launched and there is no doubt that more will follow. The casino incorporates all elements that have been previously limiting online casinos – with the help of the superior technology, the user will be enabled to roam through Virtual casino rooms, interact and gamble as if in a regular land-based counterpart.
E-Sports Betting
A separate field that brought a major market breakthrough is E-sports betting. More and more of online casinos are including E-sports bookmaking services and odds tracking for all popular and  important sport events. Judging by the preliminary success, this industry is expected to have the same boost as Fantasy sport  has had over the years.
Skill Based Games
Clearly, the formula of online gambling industry triumph is somewhere in between the tradition and technological progress. Which is precisely why skill and social games trending in land-based casinos are certain to attract millennials – incorporating and revisiting favorite online games such as Candy Crush is expected to produce the same result. Frogger, Space Invaders and Gamblit releases are only some of the skill games that technology will accommodate and adjust to the new generation of users. Social games, such as poker, where interaction will fellow players is essential, carries both a challenge and enormous potential to further change the profile of an average online player. The next evolutionary step of online gambling is being eagerly anticipated…