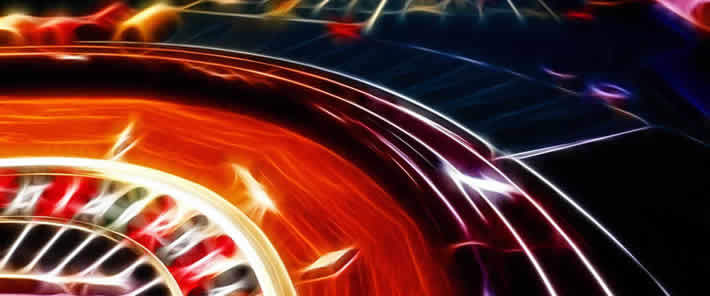 As we all know, luck is often anything but a lady. She can be a hard, cold and impossible to tame shrew, ready to rip your heart out and leave you drowning in the pool of your own despair.
However, every once in a while, luck smiles mercifully, making you forget all those times she failed you miserably. Still, considering the volatility of life and how gods laugh at a man's plans, luck may easily be the only reliable category. This notion is particularly relevant when it comes to the games of chance.
All strategies aside, the one thing everything begins and ends with is luck. Should this be untrue, it would be extremely difficult to explain how a few cents bet could lead to an astonishing 8-digit number winning amount – which is precisely what happened to some of the people on our list.
Unibet and Betson casino cases
In November 2012, the gods of chance cast a generous glance at a female player at Unibet Casino. Playing the Hall of Gods, the lucky lady was fortunate enough to cash out €7.6 million or over $8 million. The lady's modesty was equivalent to the fate's generosity. As a fifth registered millionaire of Unibet casino, this Sweden resident's plans included paying off her home and taking a family trip to Thailand.
The same slot turned out to be a good luck charm to more than just one player. This progressive jackpot NetEnt release has changed the life of an unknown Betsson casino player. What is known, is the amount of $8.73 million, won in April 2015. An excellent track record of the slot that has already produced a fair share of fast millionaires since its release in 2010.
Since the development of mobile technology, you can have your own twist of faith from literally any corner of the world – anytime and anywhere. This comforting idea is particularly well illustrated by the example of certain D. P, who in August of 2016 hit a miraculous amount of $8.82 million, playing Mega Moolah Mobile on iPad. According to the Zodiac casino operator, the lucky member had registered for the 80 Chances to Become a Millionaire promotion– and succeeded.
Netent Lucky Strike
One name that keeps popping up on this list is NetEnt. According to Simon Hammon, the company's Product Officer, their business cashed out over $13 million in the course of just two weeks. One of their releases, Mega Fortune Mega, was particularly lucrative for Alexander from Sweden who hit no less than $9.57 million in November, 2015.
Although insomnia is generally regarded as an irritating inconvenience, it was a blessing in disguise for a young Norwegian fellow, who, unable to sleep, decided to pass the time by becoming a wealthy man. The sleep deprivation was compensated by approximately $12.4 million won on Betsson casino, through Mega Fortune video slot. As he later stated, the shock had kept him up until dawn.
In October 2015, Jonathon Heywood, a young British army man become a new member of Mega Moolah Millionaires, after winning $17.2 million at Betway casino. The sad undertone is that the portion of money was directed towards the treatment of Jonathon father. Roger Raatgever, SEO of Microgaming, addressed the event by congratulating the winner and used the opportunity to point out how the company had already paid half a billion in euros to their numerous players. This spectacular winning was even recorded by the Guinness World Records.
There isn't much you can do with 25 cents nowadays – the amount can't even get you a local newspaper, but it can however turn you into an extremely rich man. With a symbolic bet of 25 cents, a man from Finland managed to hit $24 million on the PAF gambling site, playing NetEnt's Mega Fortune on one cold winter day, in January, 2013.  One can even say that this was truly the winter of his discontent.
So, do you feel lucky?