Russia is tightening the control of the internet with the latest piece of legislation, which will prohibit any form of technology that enables Russian internet users to visit banned websites.
The law has already been signed by president Putin and will come into effect on November 1.
Its implementation will hit hard on the services which allow anonymous surfing, such as virtual private networks (VPNs) and proxy servers. Internet provider will therefore be obliged to block websites that offer these types of services.
Website blacklist was introduced on federal level back in 2012 to prevent access to sites containing drug-related content, child pornography and suicide, and the control over the enforcing of bans was handed over to Roskomnadzor, Russia's telecom watchdog. A year later, blacklist was expanded to any content suspected of extremism.
However, the amendments can be interpreted very flexibly, which means any material can be easily banned. Back in 2015, Russia temporarily banned social news aggregation Reddit, as well as Wikipedia. These actions were a demonstration of power, sending clear message that any website can be blacklisted.
Effects on Online Gambling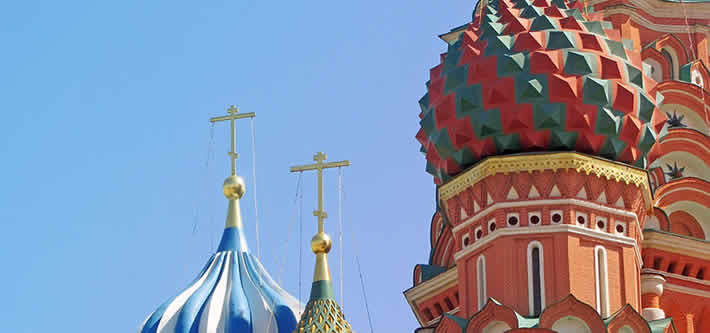 Since 2006, Russian legislation prohibits both brick and mortar and online gambling, as well as any other form of gambling that relies on telecommunication technology. Gambling is allowed only in four designated areas – Kaliningrad Oblast, Krasnodar Krai, Altai Krai, and Primorsky Krai.
The ban was again confirmed by the country's Supreme Court in 2012, which ordered internet service providers in Russia to block access to online gambling sites. Many Russian use VPNs and proxies to bypass the ban and gamble online, so the upcoming law would deal a significant blow to an already weak market.
Earlier this year, Russian lawmakers introduced legislation that would not only prohibit banks and payment processors with foreign-licensed online gambling sites, but would also create a blacklist of all financial institutions and agents breaking these rules.
Although there are no legally operating online casinos in Russia, a large number of foreign-based casinos accept players from this country.
While online poker is also illegal, online bingo, sports betting and lottery aren't and are fully licensed.