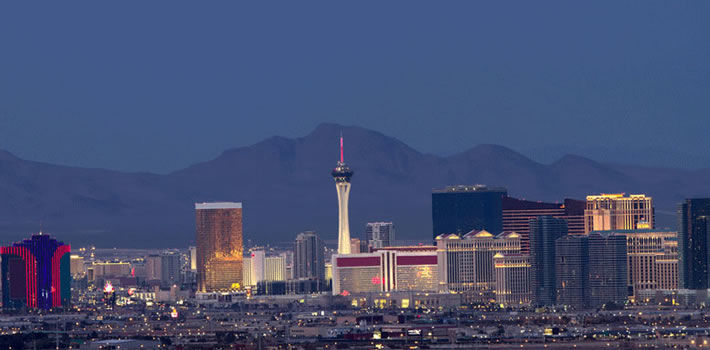 The May 2018 Supreme Court decision which allows states to determine their own sportsbook laws and regulations has been historic. It has led to thirteen states placing their first legal sports wagers. At the same time, seven more American states are passing sports betting laws to make it legal.
Making Moves
As the US market begins to open up, many companies are seeking an 'in', so to speak. And while said companies could run their own operations and research, sometimes, it's just easier to borrow local talent. This is evident in the recent acquisition of CG Technology's sportsbook operations in Las Vegas by William Hill.
The large casino operator isn't the only one to be making moves in the new American market. MGM Resorts and GVC Interactive partnered to create Roar Digital, their joint sports betting arrangement. Caesars Entertainment purchased a stake in DraftKings, and is in talks of getting acquired by Eldorado Resorts. Eldorado also acquired 20% ownership of William Hill.
With low margins on sports betting operations, most operators want to minimize competition. Seen from that light, the various purchases and partnerships we're seeing in the United States make sense. Combined with state taxes on sports betting gross gaming revenue, expanding operations using partnerships and acquisitions just makes sense.
Analyst Opinions
So according to former gaming attorney and UNLV professor Tony Cabot, sports betting consolidation just makes sense. More customers means costs are lowered, and profitability increases. He expects to see a lot of consolidation on almost every level of the sports betting industry, including operators and suppliers.
He isn't alone in this stance, either. Other experts like Chris Grove and Brendan Bussmann, agree more sportsbook consolidation is inevitable. Mr Bussmann, a partner at Global Market Advisors, stated that this was just the beginning of mergers and acquisitions for the sports betting industry. Meanwhile, Mr Grove, who works as an analyst for Eilers & Krejcik Gaming, foresees new operators will have trouble breaking into the crowded market.
And while consolidation is great for businesses, one has to consider the long-term effects for casinos and bettors. According to Professor Cabot, however, casinos are in more trouble than gamblers. Should over-consolidation harm player interests, he says, sportsbooks may lose customers to illegal sports betting positions.